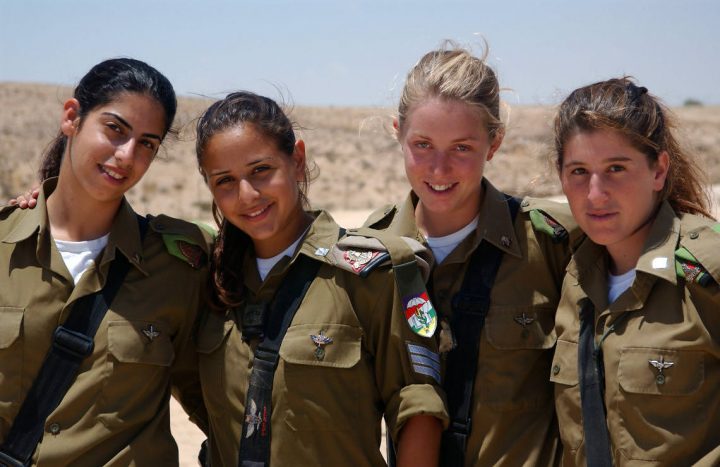 Photo: Israel Defense Forces, CC BY 2.0
A battle I cannot win
I am fighting a battle I cannot win.
In a world in which my self defense has become a sin.
Because nothing I say and nothing I do
Will ever have the effect of the pics they show you.
Who speaks the truth and who is lying?
Irrelevant when children are dying.
Who really aims for genocide, who made his own bed?
Doesn't matter because so many children are dead.
The truth, the cause, the motivation?
Who cares when we allegedly fired at an UNWRA station?
Human shielding, ethics, morality?
And you talk to me about proportionality.
I'm fighting a war I cannot win.
That's the situation we all are in.
Because with every Palestinian who dies,
Somewhere out here yet another brain fries.
Whatever I tell you, whatever I try to explain,
One pic of a dead child and it all goes down the drain.
And in that very same regard
I'm being asked if I don't have a heart.
If I don't see the children, don't hear their cries,
How dare you doubt that I am human, have ears and eyes!
Do you think we enjoy this, as some kind of sport?
Don't you know how many times the mission we abort?
No, you dissect us under a looking glass.
Us, who care more for these children than Hamas.
The more dead children they can show to you,
The more irrational things you will do.
Jews attacked on the streets, synagogues burning,
You are proving every day that YOU are not learning.
Because as I said, your brain just fries,
With every picture of a child who dies.
Well not exactly, I should clarify,
You only care about those who die
when they die in Gaza, killed by a Jew,
Because the thousands of dead children of Syria mean nothing to you!
I'm fighting a battle I cannot win,
But I cannot lose it, so I cannot give in.
I may lose in the media, I may get all of you mad,
But if I lose in the field, I too will be dead.
And I'd rather be living to never find out,
If over my death you'll be crying just half as loud.
---
written during operation Protective Edge, July 2014